Bifold doors, have a seamless blend of aesthetics and functionality. They're transformative additions that can significantly enhance the appeal and functionality of your home. These are versatile doors, often featuring large glass panels that fold and stack neatly to the side. They bring an abundance of natural light into your living spaces. This influx of sunlight not only creates a brighter and more inviting atmosphere but also contributes to energy efficiency. That's because it reduces the need for artificial lighting during the day.  We currently offer 3 types of bifold door systems: fd73, fd72, and fd27.
Why Does a Bifold Door Improve My House?
One of the key advantages of our bifold door systems is their ability to seamlessly connect indoor and outdoor spaces. By effortlessly folding away, they eliminate the boundaries between your living room, patio, or garden, creating a harmonious transition between the interior and exterior. This not only expands your living space but also allows you to fully appreciate and integrate with your outdoor surroundings, fostering a sense of continuity and openness.
Opening up your home to the outdoors with a bifold sliding door unit from Folding Sliding Doors Canada is something you'll wish you did sooner!  Expand your living space outward, make gatherings a breeze, and with features like BRIO screens appreciate the outdoors well into the changing seasons.
Our bifold doors are extremely energy efficient! Watch your heating and energy bills decrease as your light exposure increases. Backed by a leading-edge warranty to give you peace of mind. 
Reach out now for a quote or browse our available door options below!
You can also follow along with us on Instagram!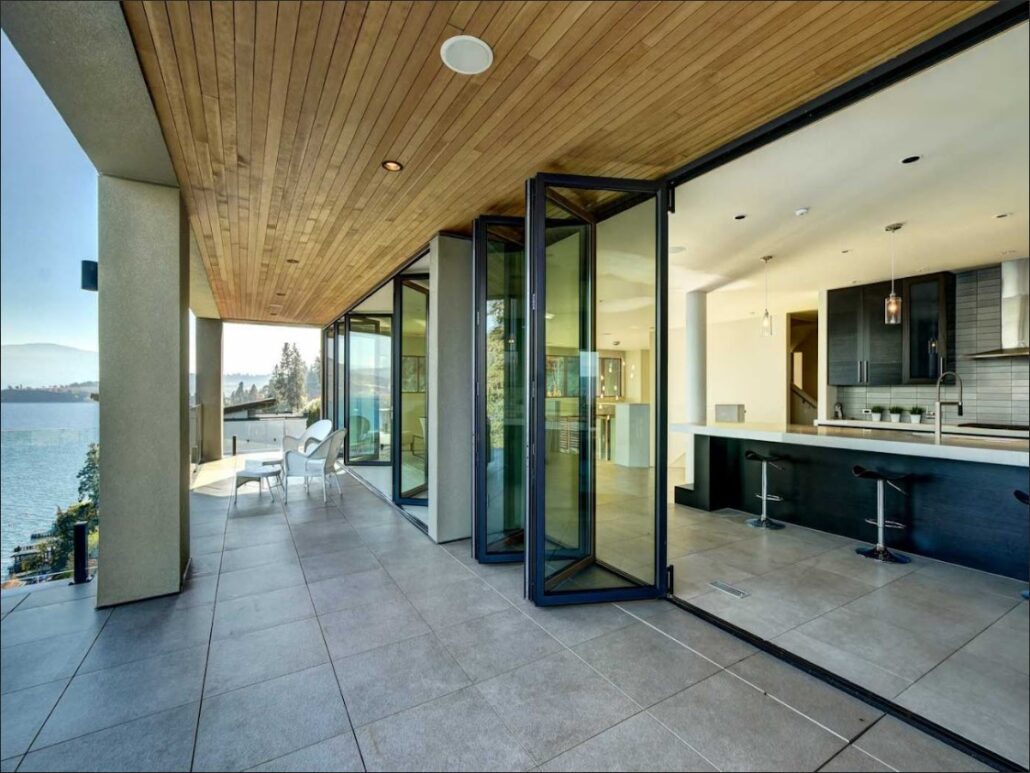 The FD 73 bifold door seamlessly blends the durability of aluminum with the warmth of solid wood for an elegant interior design solution. The exterior features robust aluminum frames, providing structural stability and resistance to the elements. The interior, crafted from high-quality solid wood, introduces a touch of natural warmth and sophistication to living spaces. This hybrid design not only ensures longevity and weather resistance but also offers a customizable aesthetic that caters to both contemporary and traditional interior styles. The FD 73 aluminum/solid wood interior bifold door strikes a perfect balance between functionality and aesthetic appeal, making it an ideal choice for those seeking a premium and versatile door solution.
The FD 72 bifold door stands out for its thermally broken aluminum construction, offering superior thermal efficiency. The innovative design includes a thermal barrier between the interior and exterior aluminum profiles, preventing the transfer of heat or cold. This results in improved energy performance, making the FD 72 ideal for spaces where insulation is a priority. Beyond its energy-saving capabilities, the thermally broken aluminum bifold door maintains the sleek and contemporary appearance characteristic of aluminum doors. With its minimalistic and modern design, the FD 72 is a popular choice for those who prioritize both energy efficiency and a cutting-edge aesthetic in their living spaces.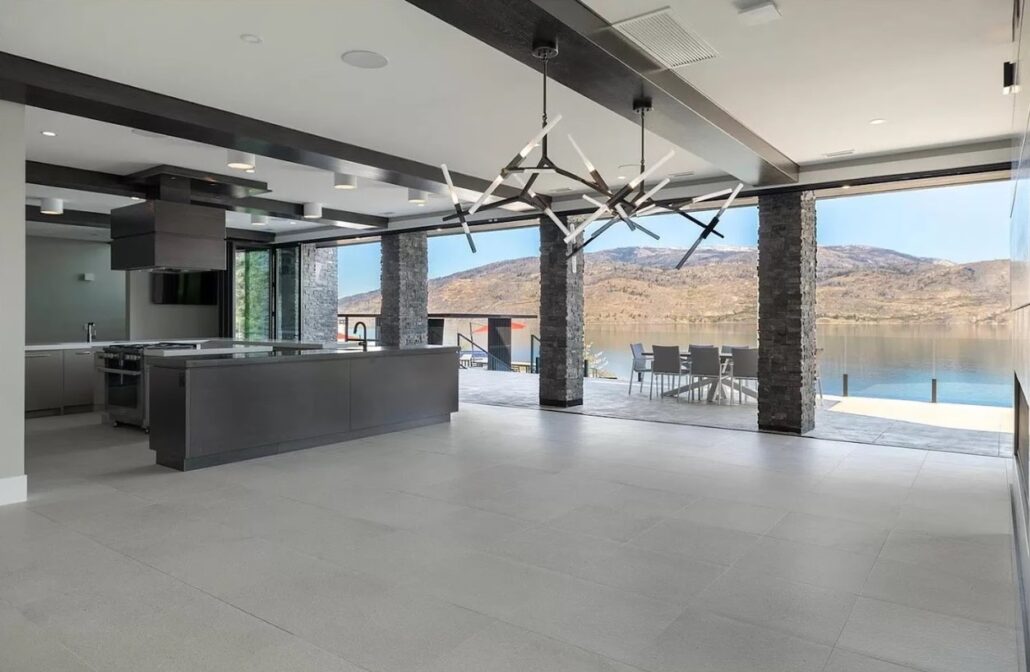 The FD 27 bifold door features a construction crafted from uPVC (unplasticized polyvinyl chloride), offering a cost-effective and low-maintenance solution. uPVC is known for its durability, resistance to weathering, and ease of upkeep. The FD 27 brings these practical advantages to the forefront, making it a popular choice for those seeking a reliable and hassle-free bifold door. With its smooth operation and clean lines, the uPVC bifold door is suitable for various applications, providing an affordable yet stylish solution for homeowners looking to enhance their living spaces with a functional and attractive entryway.
Customize your bifold door
Get a Quote on a BIFOLD Door Unit
Getting a quote on your next bifold door sliding window system in Canada is easy! Fill out the information below and our team will be in touch with more information! We can't wait to hear from you!