Installation & Measurements for your Folding Sliding DOOR & Window Systems
When the big day arrives you have the choice to self install or use our talented team of pros!
This section will explain more about the FSDC installation process and how to measure your new folding sliding door or window system. If you have any questions about this very important step we encourage you to reach out to our team or your rep before continuing. 
Our installation teams have experience installing thousands of folding doors and are equipped to professionally complete the installation to the quality and high standards that you expect the first time.
When in doubt, leave it to a specialist. Your builder may not be familiar with or comfortable fitting new doors.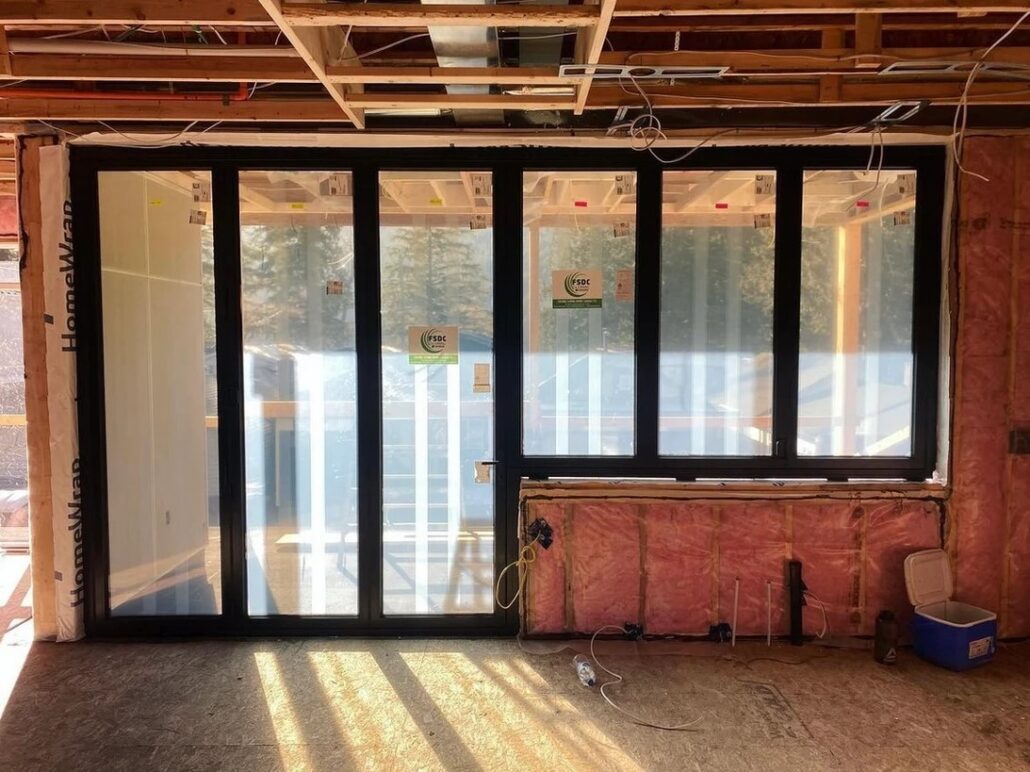 We understand that some people gain great satisfaction in accomplishing a task like this by themselves or maybe you have your own installation team as part of your home build project.
Door sets can be easily installed by following our step-by-step instructions. If you get stuck, call us. One of our technical assistants can advise.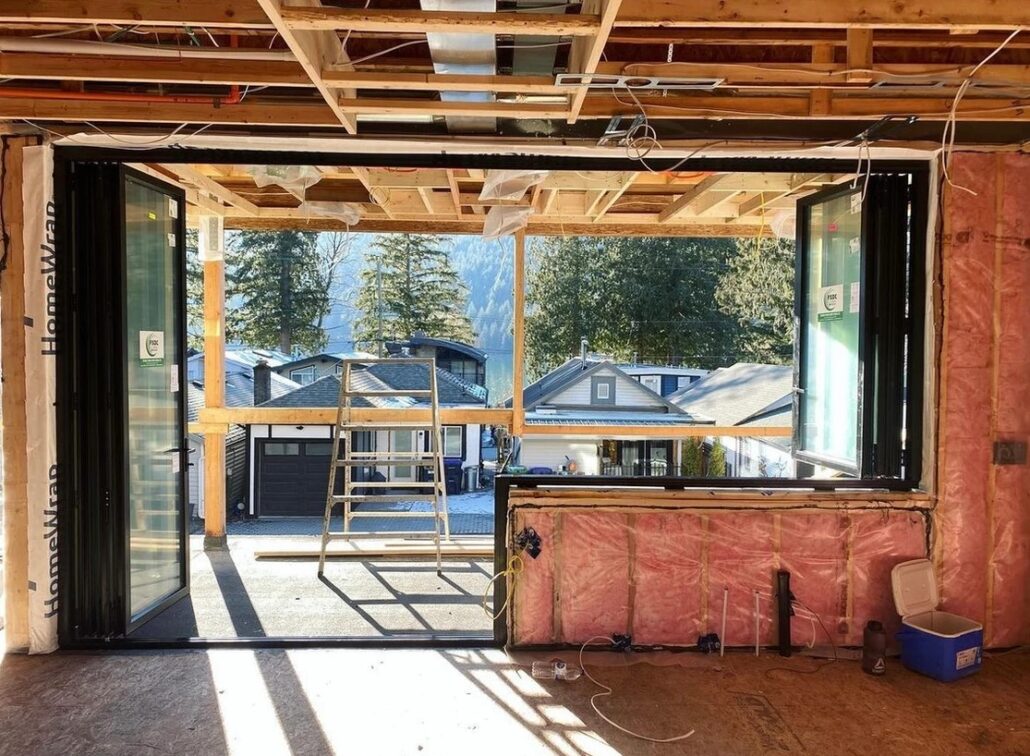 Download the guide for your specific window or door system below. Don't hesitate to reach out to us if you have any questions!
Learn more about measuring for your new folding sliding door and window system.
This is a very important step in the process to make sure your doors and windows fit, operate properly, and look great. If you have any questions at all please reach out to us for confirmation!
How do you open that space in your home to incorporate a folding sliding door?
The first thing that you need is an opening to accommodate the door. The opening must be of sound structure to allow the door to be installed correctly.
​The opening walls and floor can be constructed from structural timber, steel, brick, concrete or concrete block. Thermalite, cinder blocks, or breeze blocks are not suitable to obtain a firm structural fixing.
​The head of the opening must be constructed from steel, structural timber, or concrete. Light metal lintels and timber sub-frames are not suitable to obtain a firm structural fixing.
The next step is to measure your opening
This must be done from side to side and top to bottom. Always allow 20mm (¾") tolerance in your measurements. It is advisable to use a large spirit level to check the opening as an opening that is not level can effect your measurement.
​When deciding the way that you would like your threshold to be situated, always make allowances in your measurement to accommodate the bottom track.
Note: the frame height includes the bottom track.
Questions About How to Measure or Install?
Gallery of past installations
Questions About How to Measure or Install?