TECHNICAL DRAWINGS for your Folding Sliding DOOR & Window Systems
Drawings help to eliminate any confusion throughout the process from planning to Installation.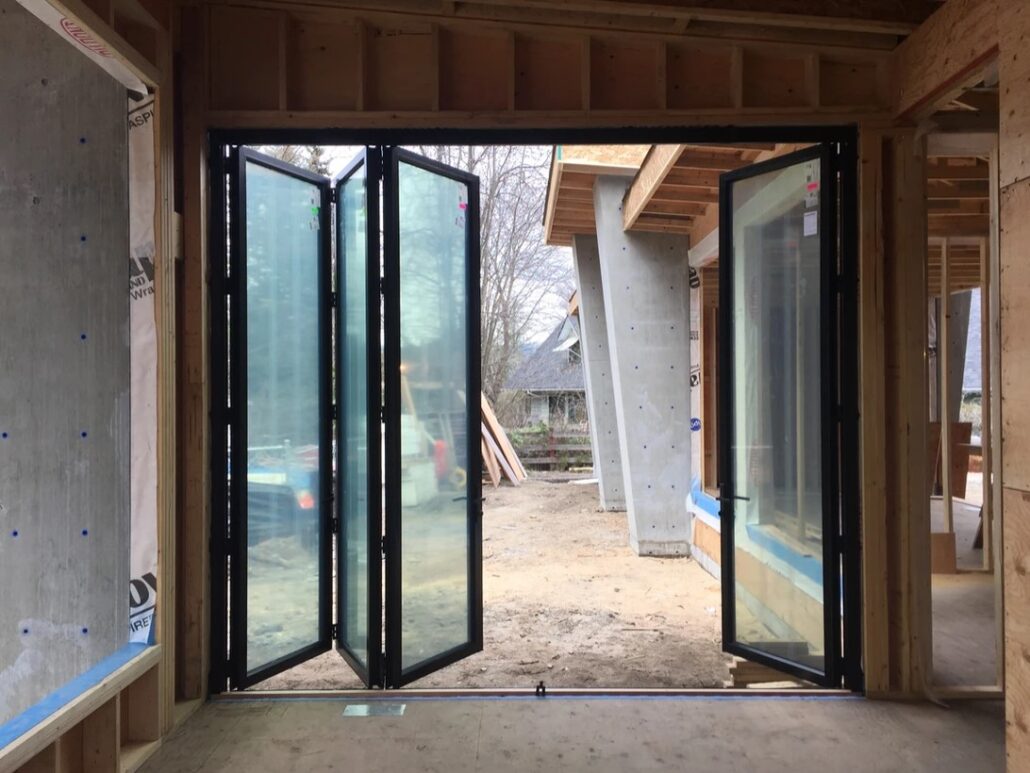 This section will explain and help you determine how to open your wall for a folding sliding system.
The first thing that you need is an opening to accommodate the door. The opening must be of sound structure to allow the door to be installed correctly. Also, note that the space will require a recessed bottom sill.
​The next step is to measure your opening. This must be done from side to side and from subfloor to header. It is advisable to use a laser level to check the opening as an opening that is not level and plumb can affect your measurements and installation.
​Below are detailed drawings to help you plan and measure your opening for a Folding Sliding Door.
Download the correct drawings for your specific window or door system below. Don't hesitate to reach out to us if you have any questions!
Questions About How to Measure or Install?