JOIN OUR DEALER NETWORK in CANADA!
BECOME AN AUTHORIZED FOLDING SLIDING DOORS CANADA DEALER
Join our team of window and door dealers across Canada and represent Canadian-manufactured glass wall door and window systems in your home city! These are just a few of the benefits of becoming a Folding Sliding Doors Canada Dealer:
High-performance products including Thermally broken Aluminum, Aluminum/Ali-Clad, Solid VG Fir, and uPVC.
Premium glass products by Cardinal IG.
Prompt quoting and ordering procedures.
Designated dealer sales support.
Backed by an industry-leading warranty on all FSD Products.
FIND OUT MORE NOW!
Tell us a bit more about your operation and why you want to represent Folding Sliding Doors Canada. Click the button and fill out our dealer form now! We'll be in touch with more information!
Shop Folding Sliding Window Systems
Learn more about our folding sliding windows including the various materials, glass options, and configurations we can supply.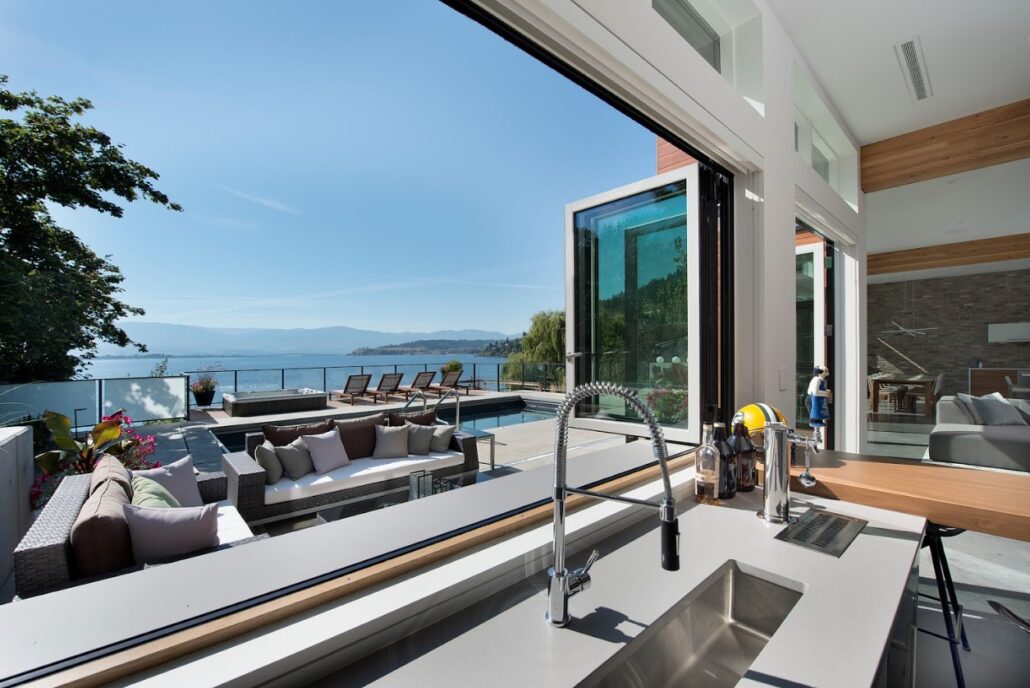 Are you looking for a window or door supplier in your home city?
Let us find you the right professional for the job in your home city today!
Reach out to our team at head office and we'll be happy to get you in touch with the right person for your project.
Don't worry, we oversee each request to ensure that it gets to the right place and that your inquiry receives the utmost priority. We look forward to hearing from you!
Lets get you folding and sliding!