Glass FOr your Folding Sliding DOOR & Window Systems
High end Glass is what makes Folding sliding doors Canada so unique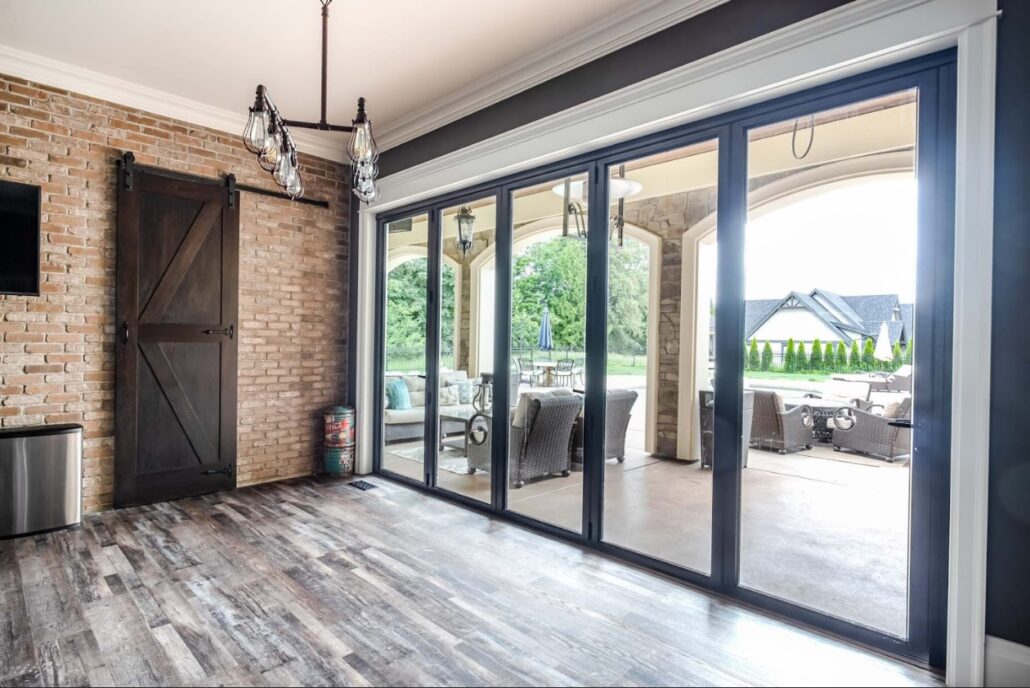 An important choice to make when purchasing your doors or windows is what type of glass to put in them.
All glass models come from Cardinal Glass Industries, which is a cutting-edge supplier of high-performance isolated L0E glass in North America with an industry-leading 20-year limited manufacture seal failure warranty.
​Glass has a  significant effect  on the heat your house loses at night,  the heat it gains  during the day, and  noise levels  from outside. Glass helps to determine the level of  comfort, security  , and  privacy in your home.
​No matter where your site is located or the positioning of the windows within a project, The Folding Sliding Door Company provides you with many glass solutions all using Cardinal Glass. Double-glazed, argon-filled, L0E coated glass, 28mm constructed units fitted with Endur XL Edge® from Cardinal Glass .
The Benefits of Cardinal Glass Products
From triple-Paned glass to improved heating and cooling costs – this glass makes all the difference!
All models can accommodate triple-paned glass for additional thermal performance in more extreme conditions
L0E coating on the inside gives the glass better thermal properties and allows the most natural light to enter freely but reflects a significant portion of short-wave heat energy. In summer, long-wave heat energy radiating from objects is reflected back outside, lowering cooling costs. In winter, internal long-wave heat energy is reflected back inside, lowering the heating cost.
When choosing your windows and doors, it's important to consider the glass that is used in each product.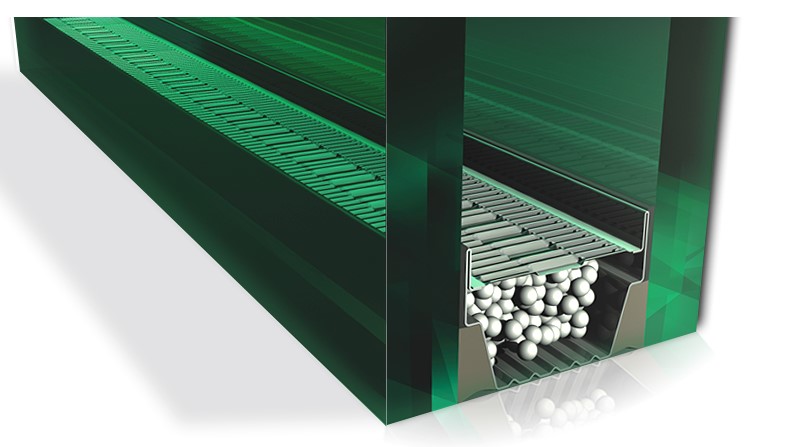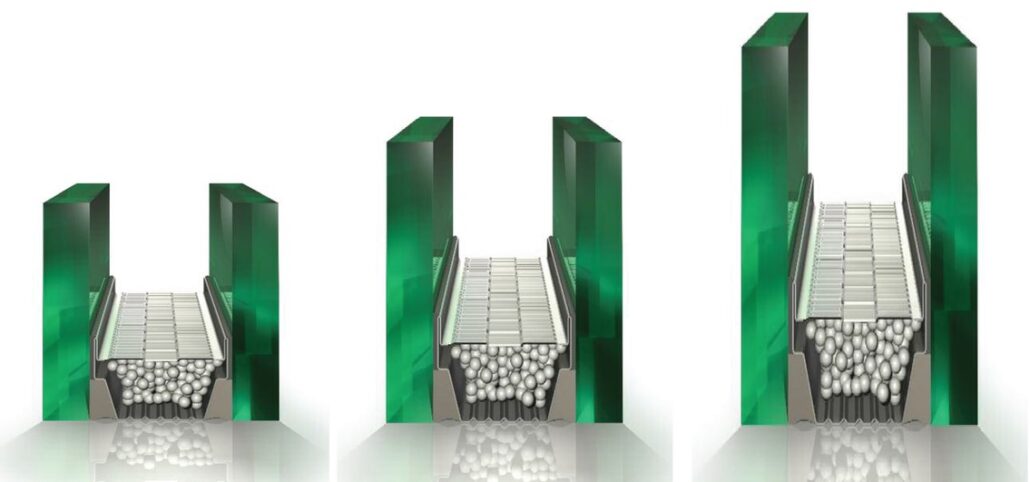 Folding Sliding Doors Canada is pleased to offer Preserve as an option with our products. Preserve helps you clean up after any install job with ease. 
Spattered paint. Excess stucco. Slopped mud. Scratched glass. By the time construction is over, the windows are a mess.
Post-construction cleanup is an annoyance, as you spend time and money cleaning instead of moving to the next job.
But if your windows are covered with Preserve, cleanup is a snap. When the job is over, builders simply peel off Preserve and throw it away– along with all the grime, even the labels.
Questions About How to Measure or Install?