Are you ready to fold and slide?
We can't wait to hear from you! We've got you covered whether you're just digging into the planning stages or you've been searching high and low for a solution that fits! Reach out to our passionate team and learn more about how we can help you create more space and a better flow for your home or business. We can't wait to hear from you!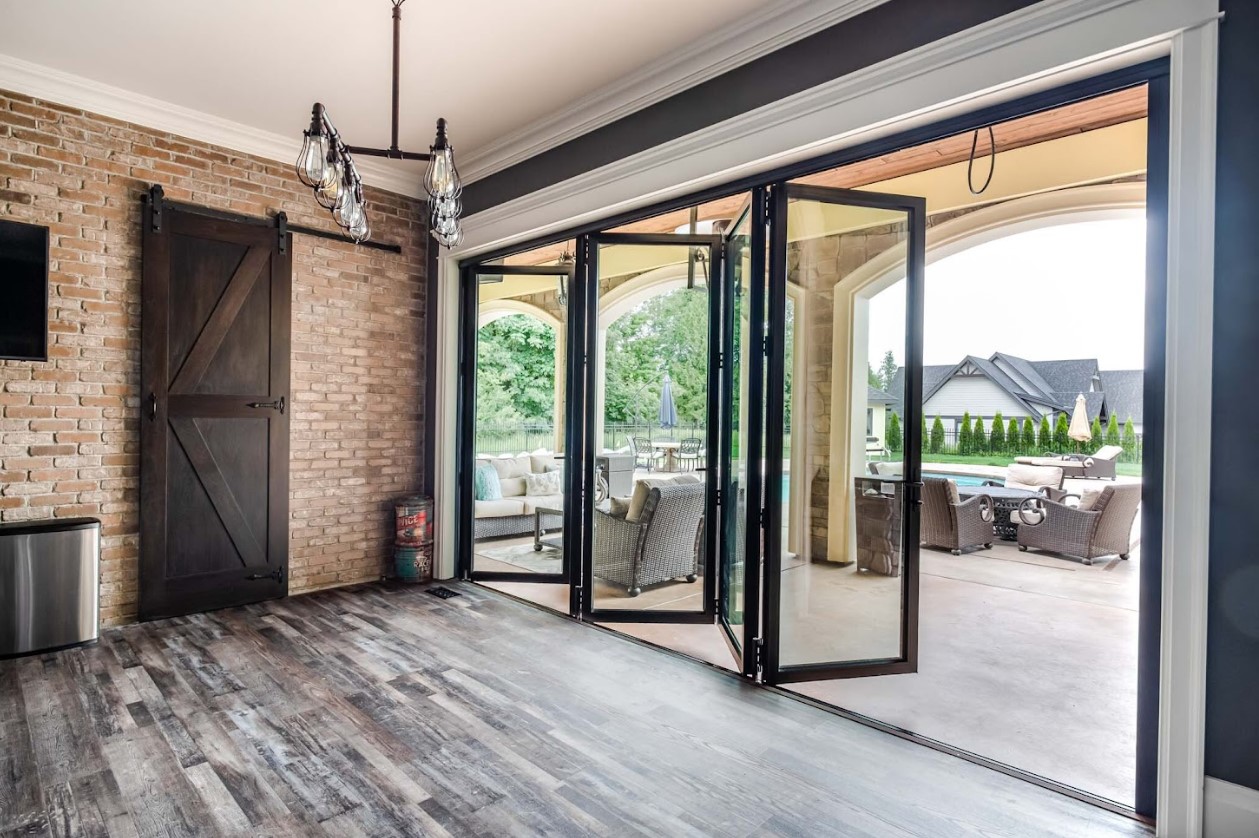 Give us a call to learn more, set up an appointment or schedule maintenance. 
Send us a message and we can make sure it gets to the right person! 
Follow along with us on Social Media and see the latest projects, installs and more! 
OUr HEAD OFFICE IS LOCATED IN KELOWNA, BC, CANADA
#105 – 1155 St Paul Street, Kelowna BC, V1Y 2C6
Find our head office and home base in beautiful, sunny, downtown Kelowna, BC, Canada. Our folding sliding window and door systems are designed and manufactured right here in Canada. This means we have control over how the end product looks, feels, and operates.
Get in touch with our team now for a free quote on your next project! We work with homeowners, architects, developers, and designers!
Not in the area? Not to worry! We work with experienced window and door suppliers across Canada. Reach out to us here and we will connect you with a DEALER near you!
Planning your next incredible space, and want a quote for your next project?  Please use the form to the right to submit your project details, and we will be in touch as soon as possible.