Developers, strata's, commercial building owners and contractors find our team easy to liaise with on every commercial project!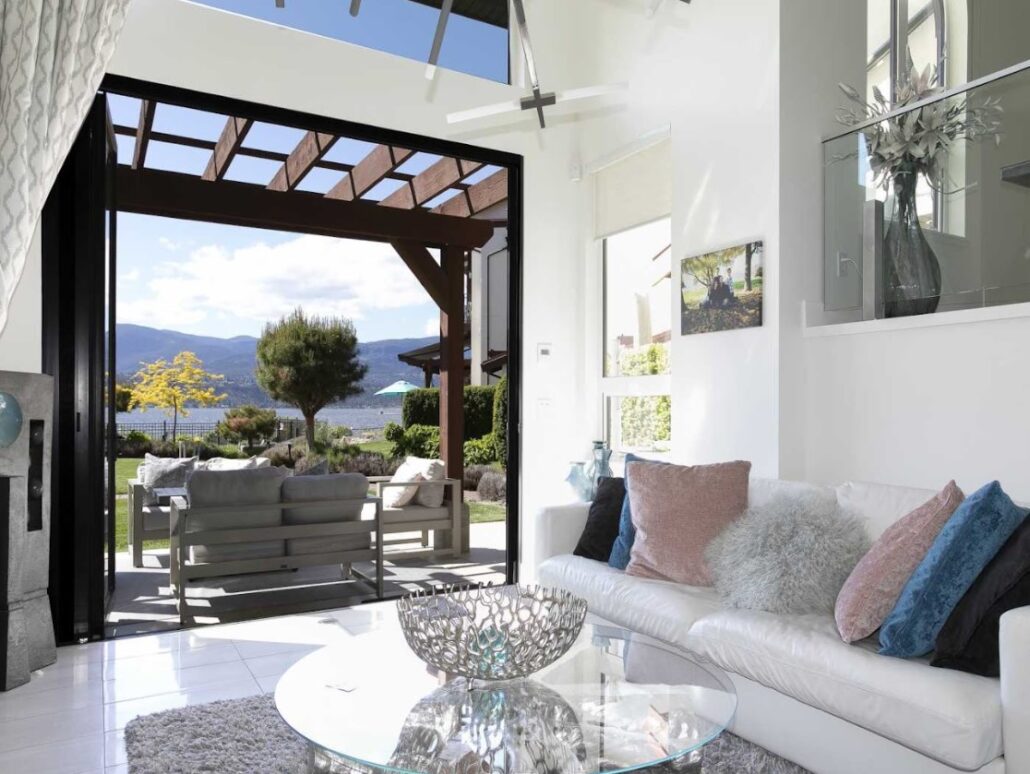 Tenant improvements take on a whole new meaning with Folding sliding doors and windows!
Commercial projects have requirements that differ vastly from residential jobs. We've been supplying businesses near and far with options for their commercial projects to take their finished space to the next level. We've transformed patio spaces into year-round dining terraces and improved service windows across the Okanagan. Working with business owners and stakeholders is a satisfying accomplishment each time we see a project through to completion. Learn more about working with us on your next commercial project below!
Customize your Clients Doors to Fit any Design.
Mix and match aluminum exteriors with wood interiors for a luxurious feel your clients will appreciate for years to come.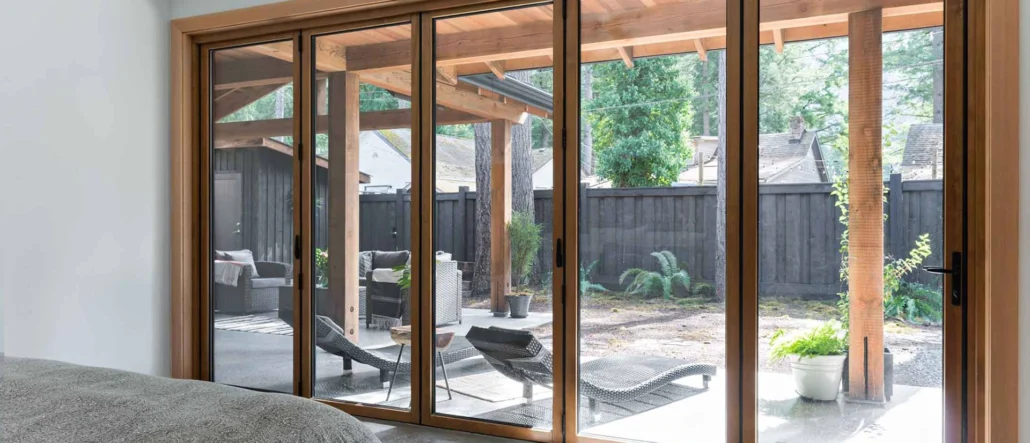 FEATURES DESIGNED TO impress!
FSDC HOPPE Dallas hardware in Black and Brushed Chrome finish.
Concealed multipoint locking system for ease of operation and minimal maintenance.
Up to 20 panels, 10 in each direction.
Sill option that suits weather performance and flush floor transitions.
Dual and triple pane glazing options are available to meet all thermal performances.
Meets Canadian Building code in all areas with appropriate make-up of insulated glass units
Thermally Broken Aluminum, 70mm thick with a 28mm polyamide break for greater thermal efficiency and strength.