Energy efficiency is a necessity in today's market! Whether you want to help out the planet or cut back on costs, a space that's energy efficient is a must-have. Homeowners and business owners alike are looking for ways to ensure that this need is met. One solution that has shown significant improvement in energy efficiency is replacing windows and doors with triple-paned alternatives. These are ideal when it comes to insulating, sound-proofing, and enhancing property value. In this article, we will be going over all of the reasons why you should consider making the switch to triple-glazed (paned) folding sliding glass doors and windows. Follow along below to learn more!
Reasons to Buy Triple-Glazed Folding Sliding Glass Doors + Windows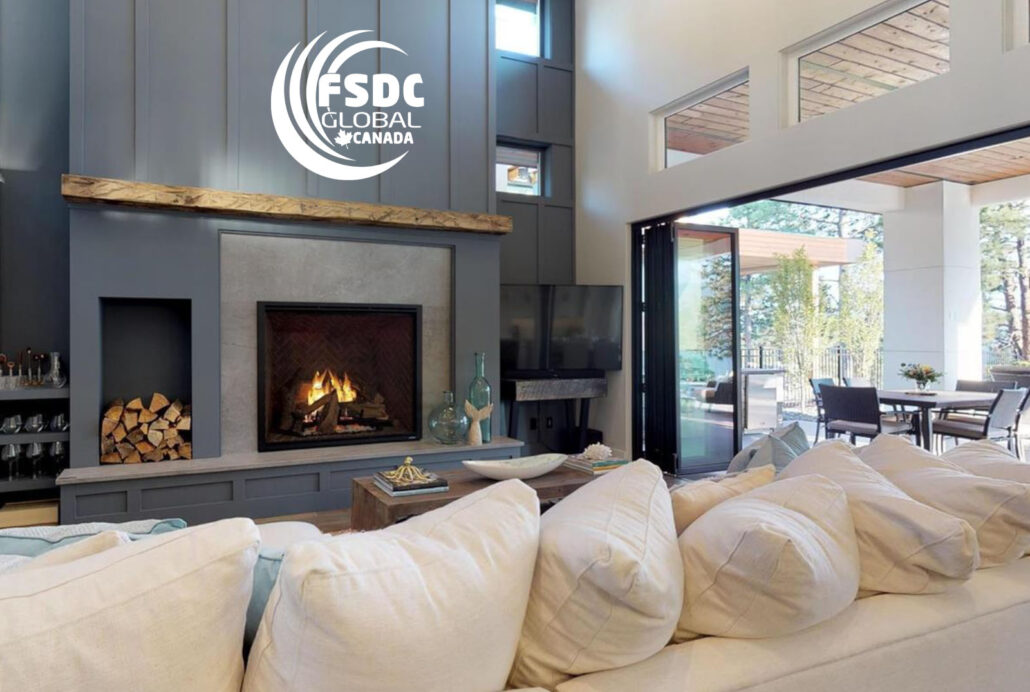 Energy-Efficiency
Triple-paned (also known as triple-glazed) windows and doors are specially designed to provide state-of-the-art insulation. Unlike traditional single or double-glazed alternatives, triple-glazed windows/doors make it more difficult for outdoor temperatures to influence indoor climate. This is thanks to the extra panes of glass incorporated into the design. As a result, your HVAC system won't need to work as hard to maintain your desired indoor temperature. Over time, this will equate to major cost savings and reduced energy consumption! So, get your new windows and doors before the winter weather sets in.
Sound Insulation
Besides energy savings, you'll also get the benefit of increased sound insulation. This is great for those who live near a busy street or work in a noisy part of town. The added layers of glass make triple-pane windows and doors an ideal barrier against sound. This way, you can rest all through the night and focus during the day! Free yourself from the disturbances and distractions of the outside world with folding sliding glass doors/windows today!
Enhanced Comfort
Have you noticed a draft in your home or workplace? If so, it may be due to poor insulation from windows and doors. Single and double-pane windows/doors have been known to cause drafts as they age. By investing in triple-glazed alternatives, you can minimize temperature fluctuations and eliminate drafts! This will ensure a stable indoor climate all year long. Say hello to your newfound comfort when you replace your old windows and doors.
More Reasons to Invest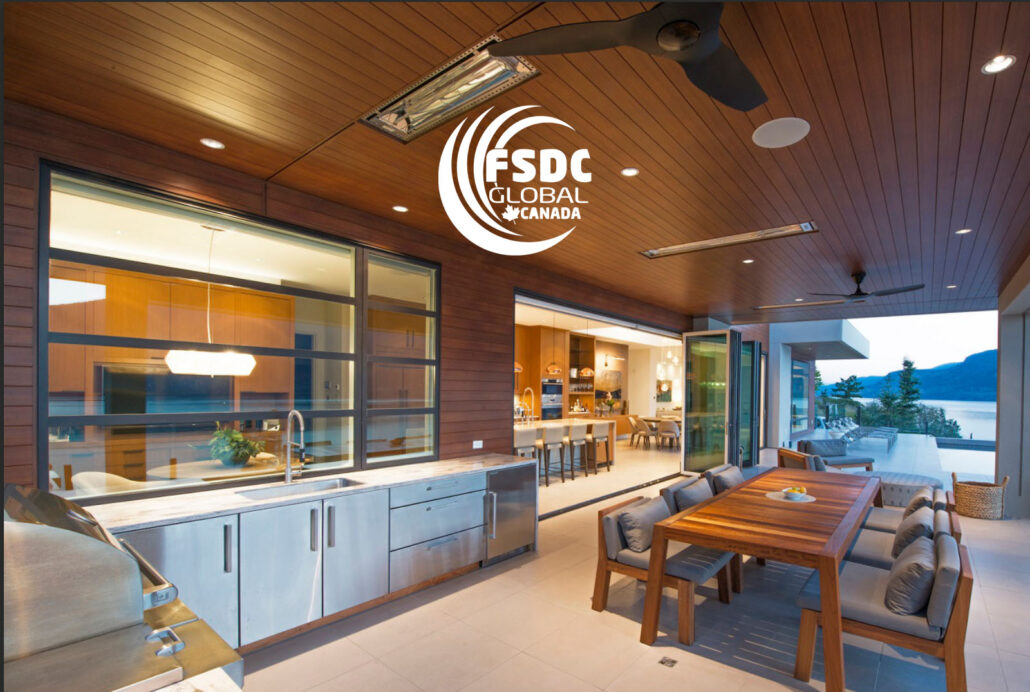 Better Security and Durability
Security is a major concern for both homeowners and business owners. After all, nobody wants to deal with a break-in or security breach. One way to bolster your security is by installing triple-pane windows and doors. The three layers of glass make it all the more difficult for intruders to enter your home or workplace. Because of this, intruders will likely be deterred from your property. Thus, reinforcing your existing security and providing you with peace of mind. 
UV Protection
Okanaganers are no strangers to the intense sunshine that's present year-round. As our summers only get hotter, it's increasingly important that we protect ourselves from harmful UV rays. But what about our belongings? If you have furniture in a room that is exposed to constant sunlight you may have noticed that it has begun to fade over time. This is often attributed to thin windows and doors that allow the sun's UV rays to penetrate through. If you are looking for a way to protect and preserve your home's interior from sun damage, triple-paned windows and doors can help!
Increased Property Value
Finally, you should invest in triple-paned windows and doors to boost the value of your property! Buyers are increasingly looking for energy-efficient features and modern upgrades. These kinds of windows and doors are an excellent selling point and can seriously improve your curb appeal. Thus, equating to better resale value and an improved return on investment. If you plan on selling your property at some point in the future, consider investing in our custom triple-paned windows and doors!
Contact us Today!
Triple-glazed folding sliding glass doors and windows are an excellent way to improve the energy efficiency of your property. Especially, as we move towards winter. Between the aesthetic and cost-savings, these doors and windows are a worthwhile investment. If you're interested in having folding sliding glass doors and/or windows installed in your home, contact us today!
We would be happy to help you discover the world of custom folding sliding doors. Be sure to check out our social media for pictures of past projects we've been a part of. Also, don't forget to check back next month for more window and door-related content. We look forward to working with you shortly!